Monday, November 25, 2013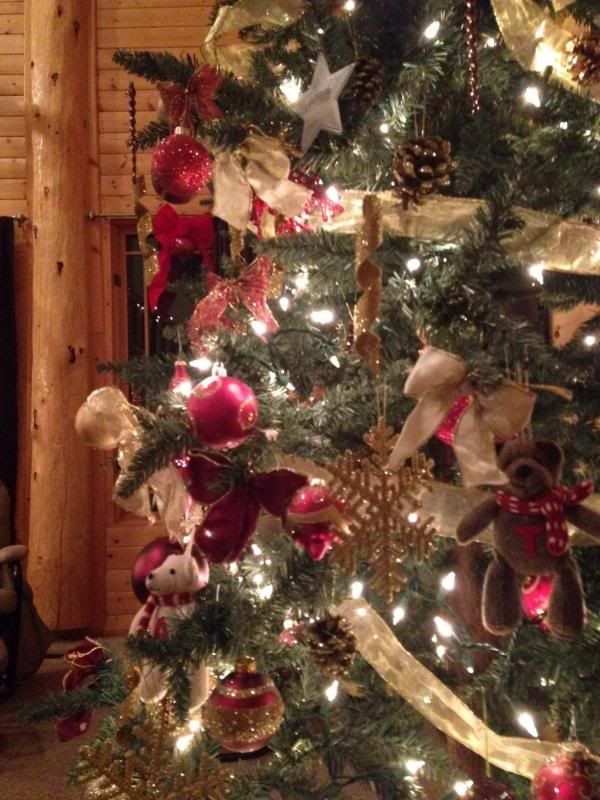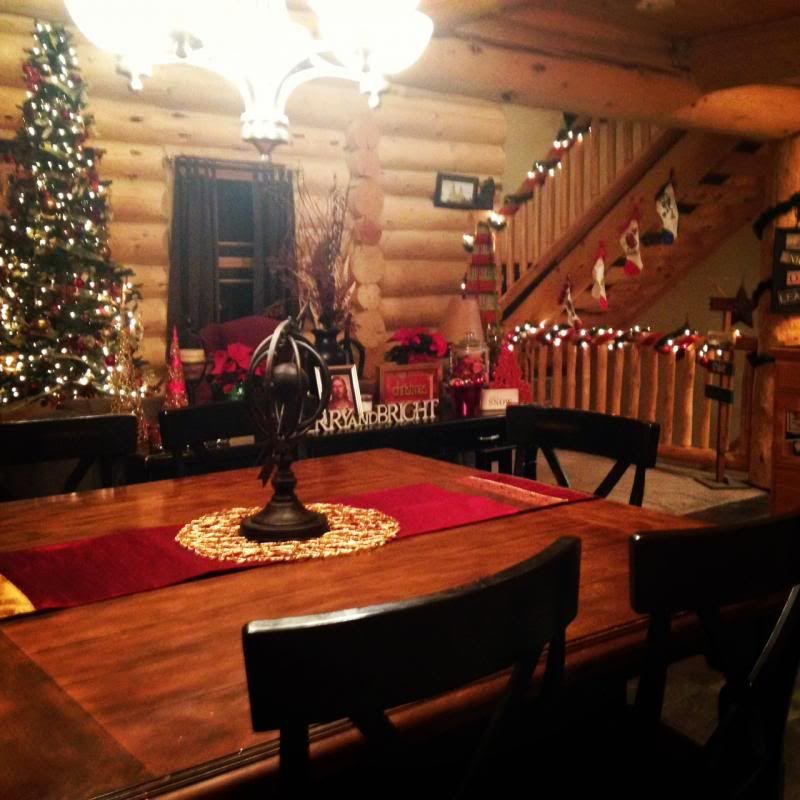 Yup, I did it. I jumped the gun. My house is officially Christmas-ized. And I will never get the glitter out of my hair. I've taken like, three showers and I keep finding it in there. Ah well, I'm happy to get it done and that I can focus on the rest of the holidays. I'm super excited for Thanksgiving and not just because of Black Friday. While I already had Canadian Thanksgiving, I still love making my mama's recipes for family down here.
And yes, she wanted to know why I made fun of her on the blog.
And my dad didn't care and asked how to use Microsoft Word.
Anyway, these outfit pics were clearly taken before Christmas barfed on my house. I looove wearing my leather pants with a mid-length boot. It makes them so much less "10 Things I Hate About You" Club Skunk and easier for day-wear. Not that I minded Heath Ledger in leather pants, but that's beside the point.
Bracelet stack: Gift from brother, Marc Jacobs, local boutique. It's just a literal stack of bracelets.
It's dawning on me that I'll have my kids home for almost a whole week. What am I going to do with them!? We already bought tickets for Frozen on Thursday night -- we always see a movie after Thanksgiving dinner and it's one of my fave traditions ever. Because I hate football and just want to be in a dark place to digest my turkey.
So am I the only one who decorated this weekend?