Monday, October 31, 2011
Ready to see me make a huge fool of myself!?

Happy Halloween my awesome friends!!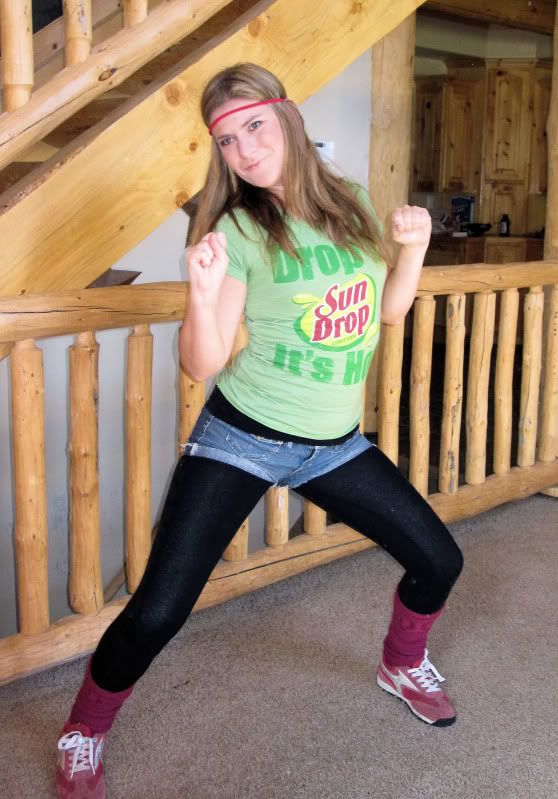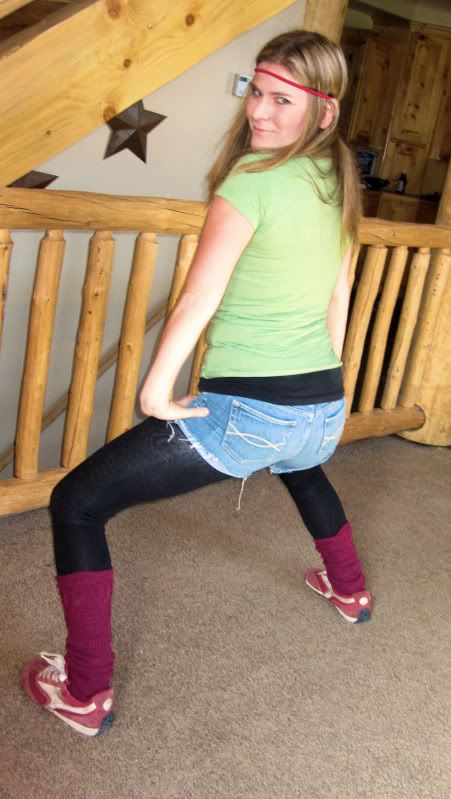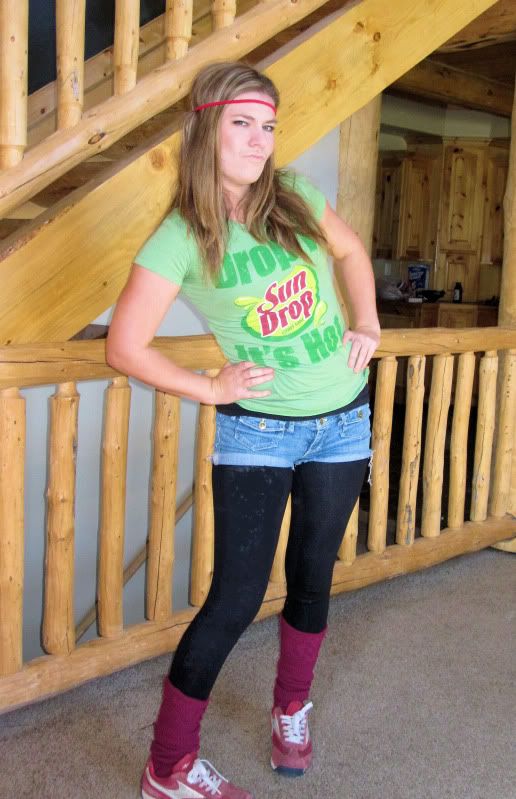 If you have no idea what I'm supposed to be, click here to watch what might be the most epic commercial of ALL TIME.

I watched it like five times this morning to make sure I had it right. My two year old walked into the room while it was on and said "Mom! It wooks just wike you!" And then wanted to watch it endlessly, convinced that I was on the computer.

And while the real Sun Drop girl CLEARLY STOLE MY MOVES, I am said to report I'm not actually in the commercial. I LOLed hard when going through these pictures. I am a joke.

See... you don't have to dress like a sexy desk or whatever it is to be super awesome on Halloween. Can't wait to rock this for Trick or Treating... although I might need to keep the commercial loaded on my iPhone at all times in case it's too obscure.

If you're still looking for a costume idea, might I suggest this? Seriously, I bow down.

Alright, fess up. Are you dressing up and what are you going to be?